DISCOVER PEACE WITHIN
Sahaja Yoga teaches a unique method of meditation, rooted in ancient spiritual knowledge. You can achieve a state of balance in just 10 minutes. Continue with free meditation classes.
WELCOME TO SAHAJA YOGA
A unique method of meditation that lets you
discover inner peace.
EXPERIENCE PEACE IN TEN MINUTES
We all experience stress, can feel overwhelmed, and sometimes wonder if there's more to life. There is.
You have within you a system of energy centers (chakras) and channels (nadis) that govern your physical, emotional, and spiritual well-being. You can use Sahaja Yoga to awaken your inner spiritual energy (the Kundalini) in less than ten minutes.
This will connect you to the all-pervading cosmic energy and enrich every aspect of your mind, body, and soul. It will allow you to experience peace, and illuminate the path to lifelong transformation.
LEARNING ABOUT PEACE WITHIN
THE ORIGIN OF SAHAJA YOGA
Sahaja Yoga was founded in 1970 by Nirmala Srivastava (1923-2011), known by millions of Her spiritual followers as Shri Mataji Nirmala Devi. Shri Mataji discovered a technique to awaken the Kundalini energy within human beings. She dedicated Her life to teaching people of all nationalities, races, and religious backgrounds how to use Sahaja Yoga to better theirs. She envisioned the regular practice of Sahaja Yoga producing evolved societies, where people lead joyful, balanced lives.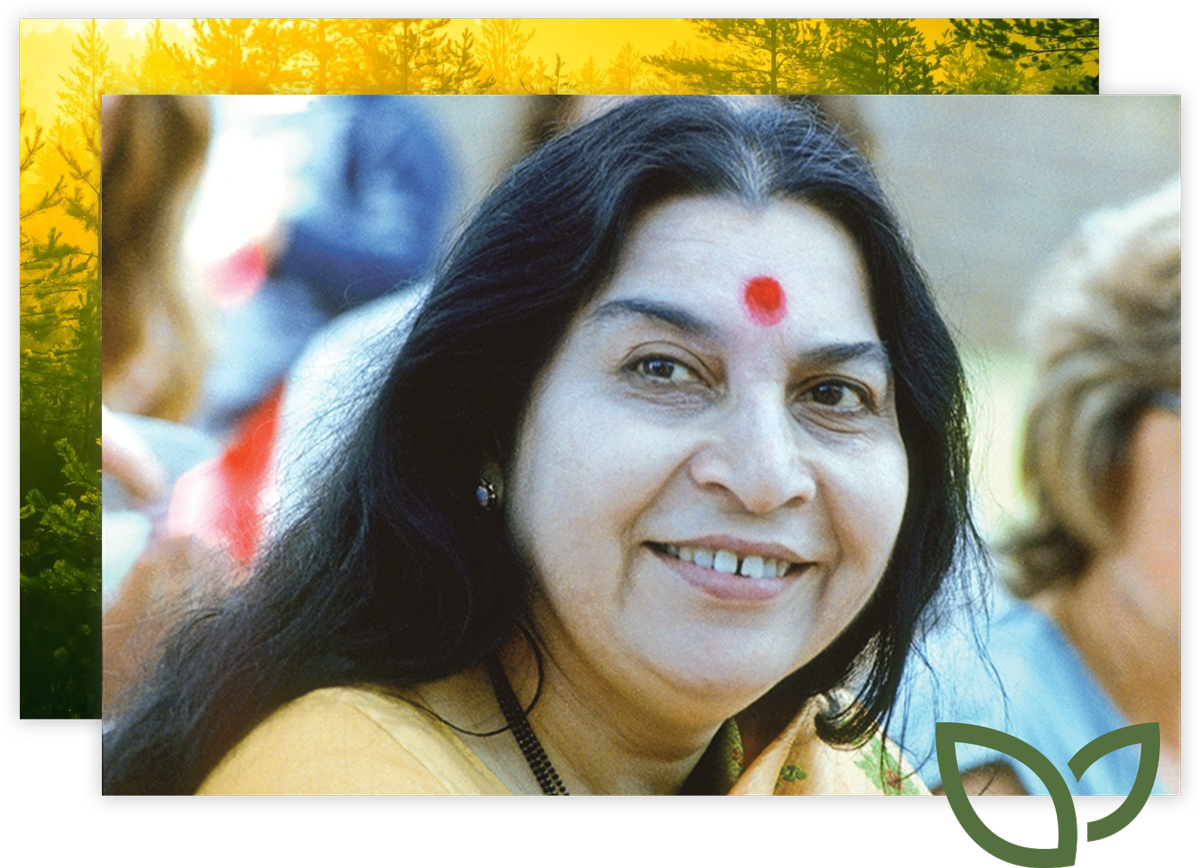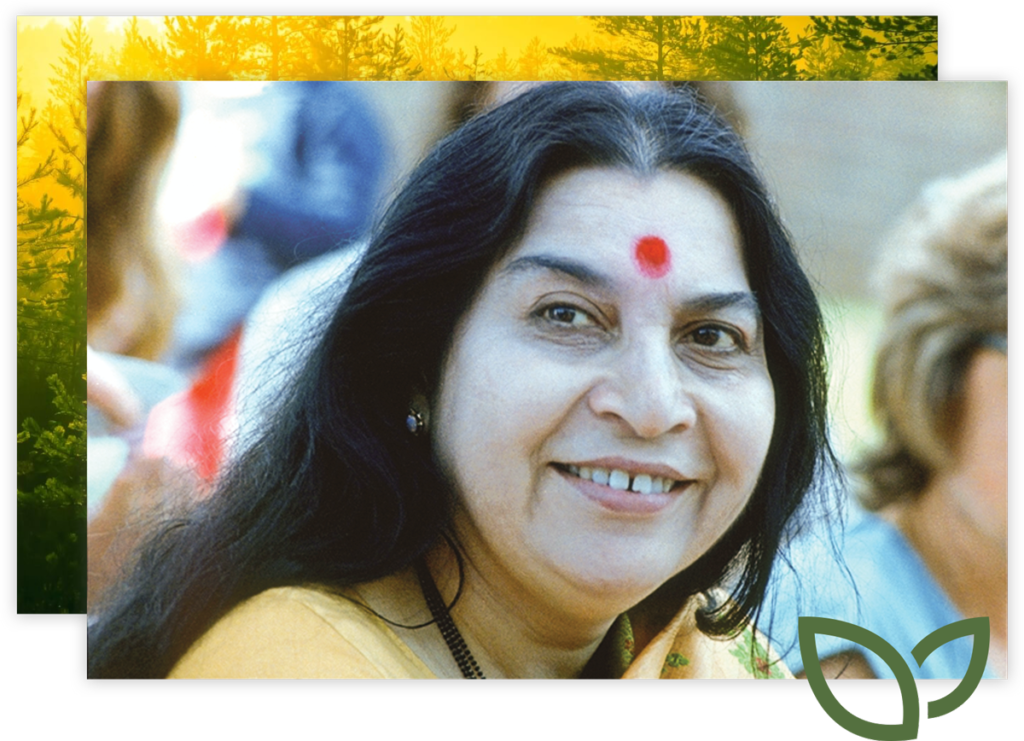 "There can be no peace in the world until there is peace within."
SHRI MATAJI NIRMALA DEVI
Solutions to My Problems

Through thoughtless awareness, I have started getting solutions to many problems within myself. It seems as if someone within you is telling you the solution in a very inspiring way. This is a real miracle, as of now I don't have to look for answers/approval from others.
More Satisfied Today Than Ever in My Life

These sessions have really helped me to understand people around me better and helped me understand the limits of my work/responsibility and not to take over-responsibility which was earlier ruining my perspective towards things in life and was making me feel unhappy. I can clearly see a difference in my dealings with my kids, my husband, and colleagues in day-to-day life. I am definitely at peace and more confident today. I have started to love my work and home better than before. I am more satisfied today than ever in my life.
Feel Completely Rejuvenated

I work as a Program Manager managing 10 projects in different states in the United States region. I used to feel completely exhausted, stressed, and impatient at the end of the day. After starting this series of meditations, I now feel completely rejuvenated, I'm able to control my anger, and am able to balance my work life with my personal life. I encourage and recommend this session for all, even if they are not stressed! Once again thank you for making this available.
A recent study shows that long-term practice of Sahaja Yoga meditation is associated with larger grey matter volume overall, and with regional enlargement in several right hemispheric cortical and subcortical brain regions that are associated with sustained attention, self-control, compassion, and interoceptive perception. which improves the longevity of memory along with many other benefits:

• brain rejuvenation, improved attention & focus
• internal peace and mind-body integration
• enhanced emotional intelligence
• better management of emotions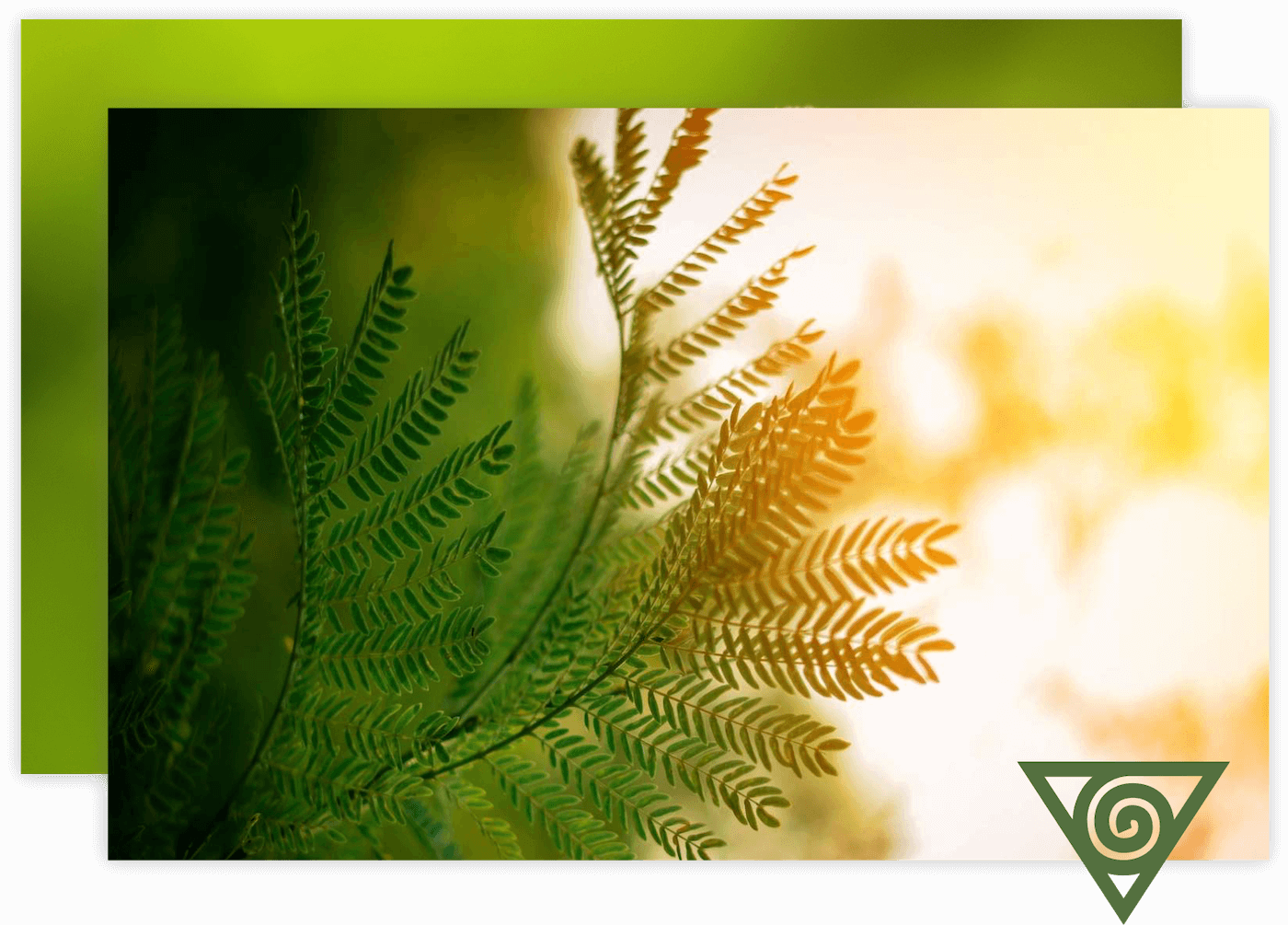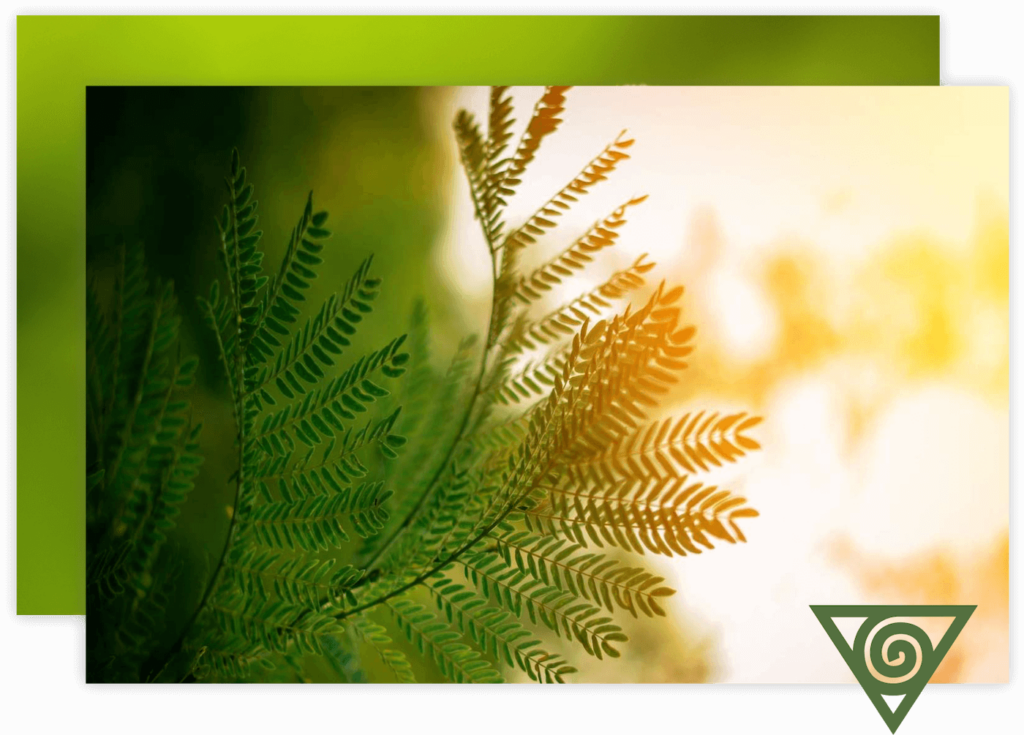 MEDITATION FOR ORGANIZATIONS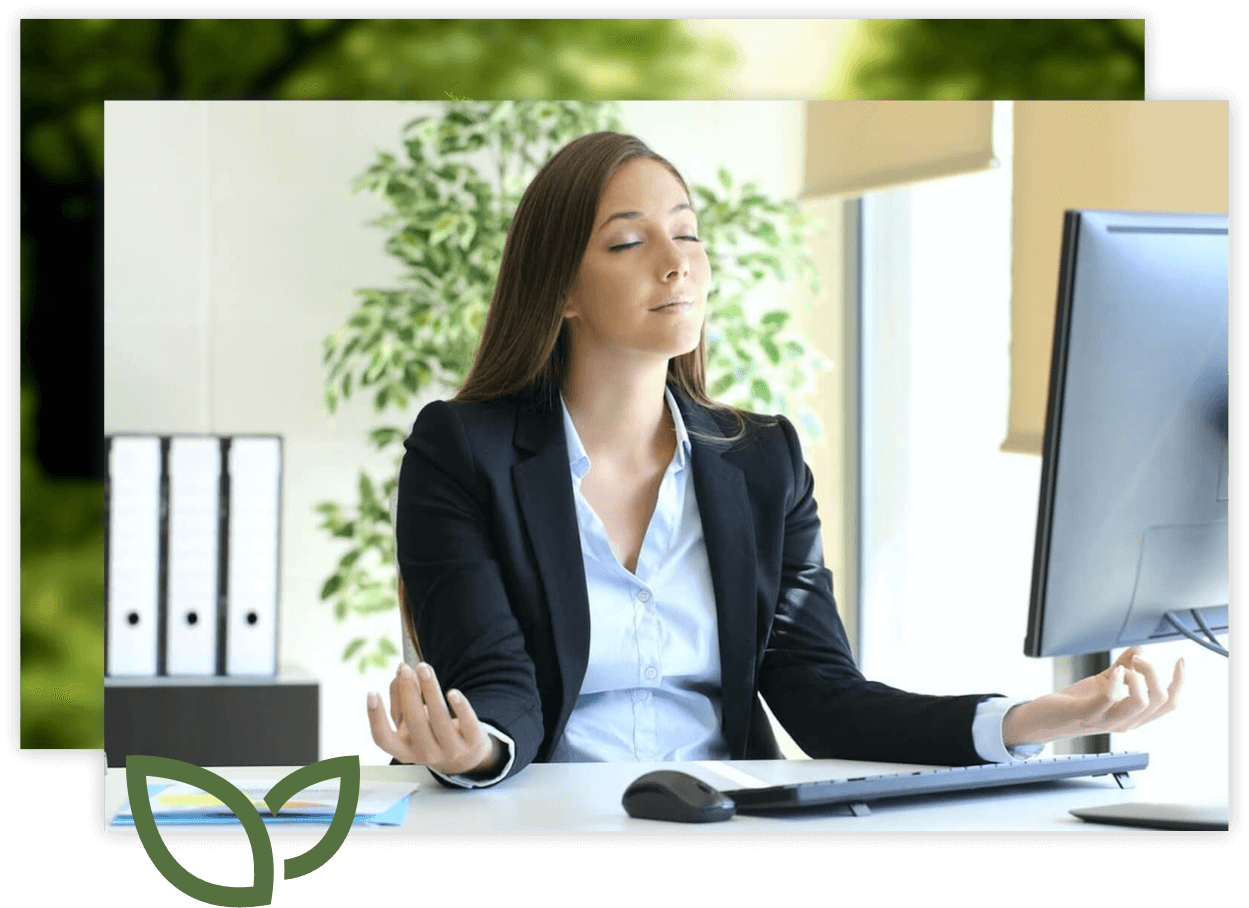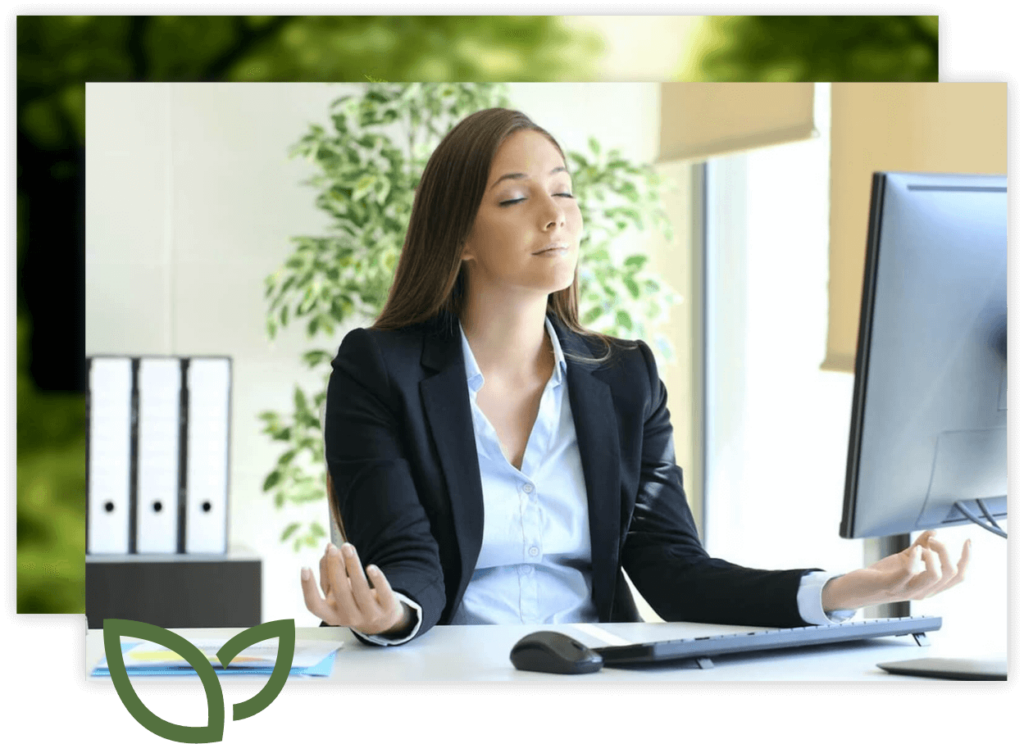 We offer free corporate meditation sessions — an exceptional solution for enhancing attention and mental clarity, mitigating stress and fatigue, and augmenting the happiness and productivity of employees. Through consistent collective practice, it fosters improved communication among workers, cultivating a conducive and gratifying work environment.

• individual self-empowerment
• organizational performance
• overall societal improvement