An Innate Gift
Shri Mataji envisioned a world where people would be transformed, and lead more balanced lives. Starting in 1970, She worked to help people meditate and achieve greater spiritual heights and developed the techniques that form the basis of Sahaja Yoga. She had an innate gift to help people experience their Self-Realization.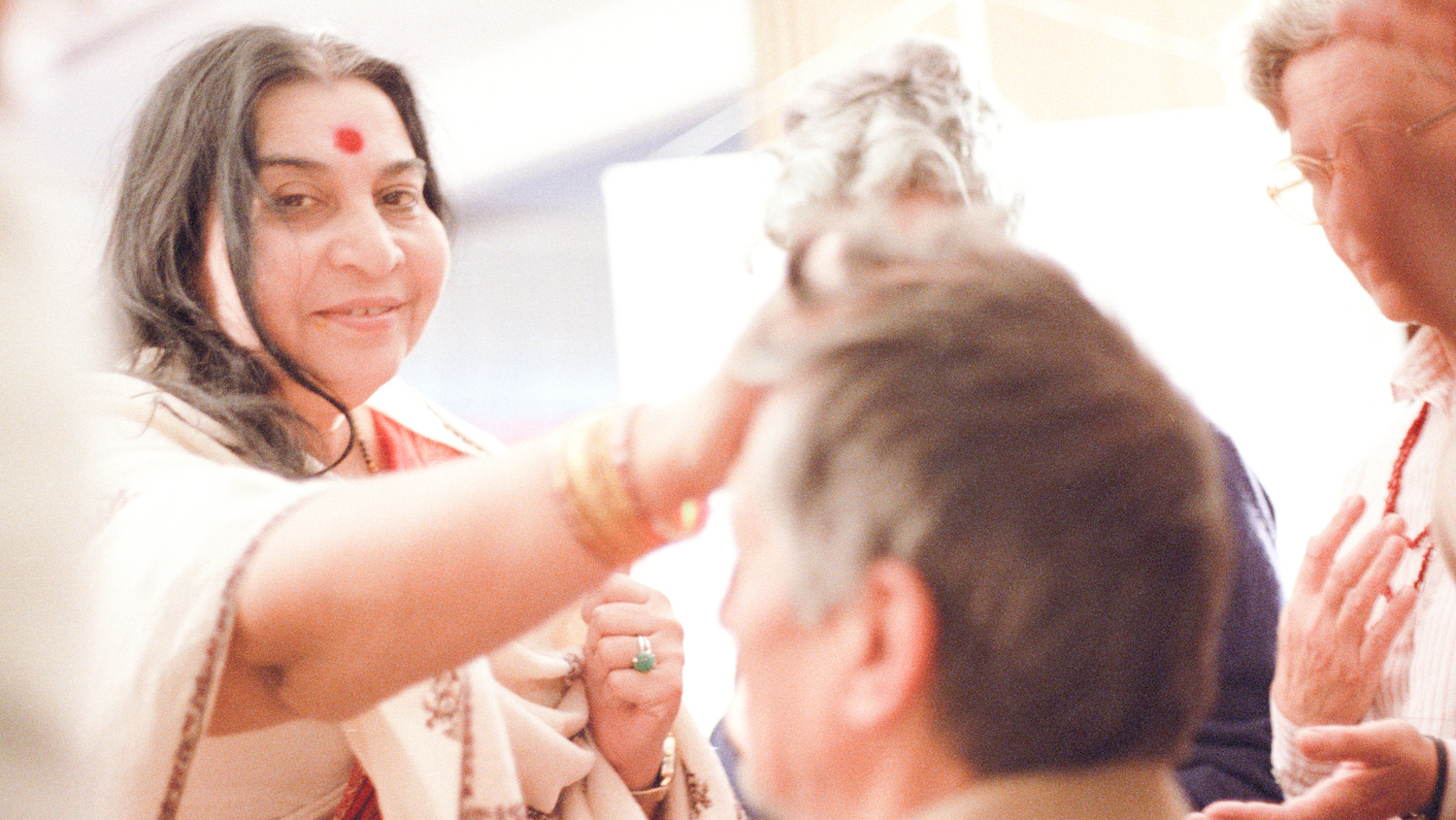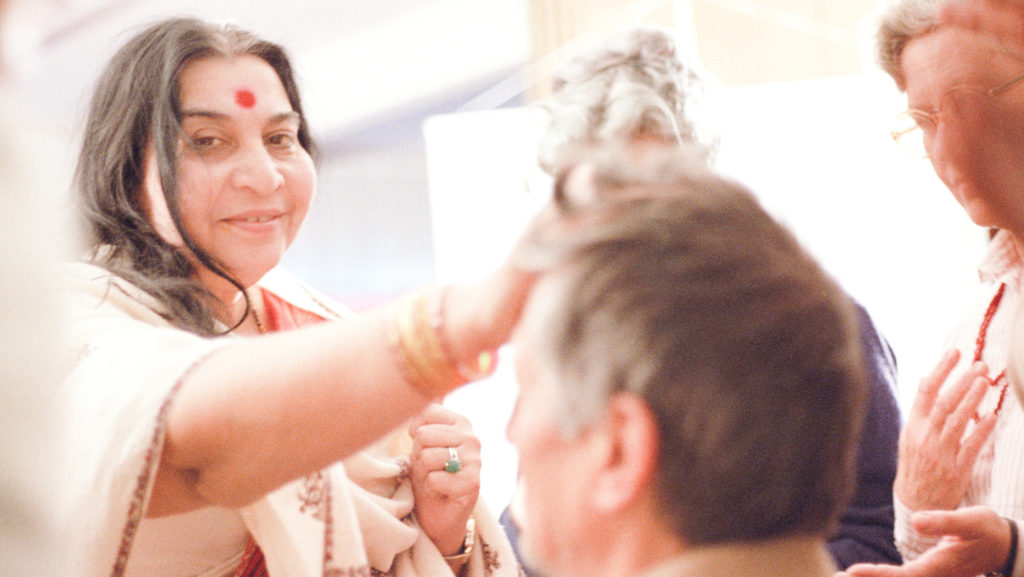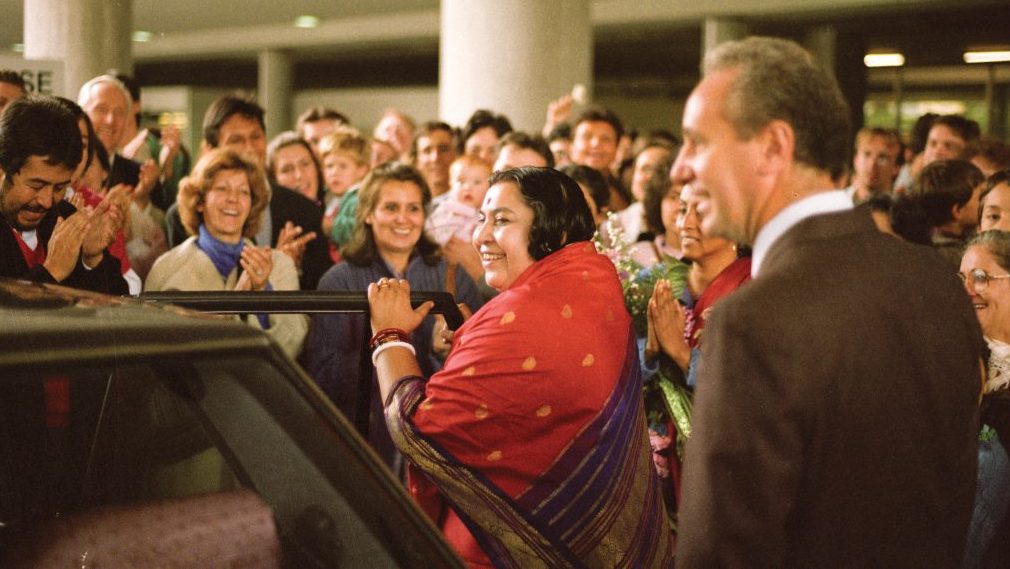 Her selflessness
One of the remarkable things about Shri Mataji was Her generosity. Her family was intimately connected with India's struggle for independence. Her father was a scholar who helped write the Indian constitution. Her husband served at the highest levels of the Indian government before leading the UN Maritime Organization. Despite the privilege of this background, She chose to tirelessly help humanity.
A compassionate humanitarian
Shri Mataji found a way to teach people by giving Self-Realization to crowds of people at once – filling sports stadiums, concert halls, and public spaces from London and Moscow to Mumbai and Los Angeles. She taught people irrespective of their religion, economic or social status, race, caste, and creed, joyfully laughing these off as concepts created by the human mind.