An Innate Gift
Shri Mataji envisioned a world where people would be transformed, and lead more balanced lives. Starting in 1970, She worked to help people meditate and achieve greater spiritual heights and developed the techniques that form the basis of Sahaja Yoga. She had an innate gift to help people experience their Self-Realization.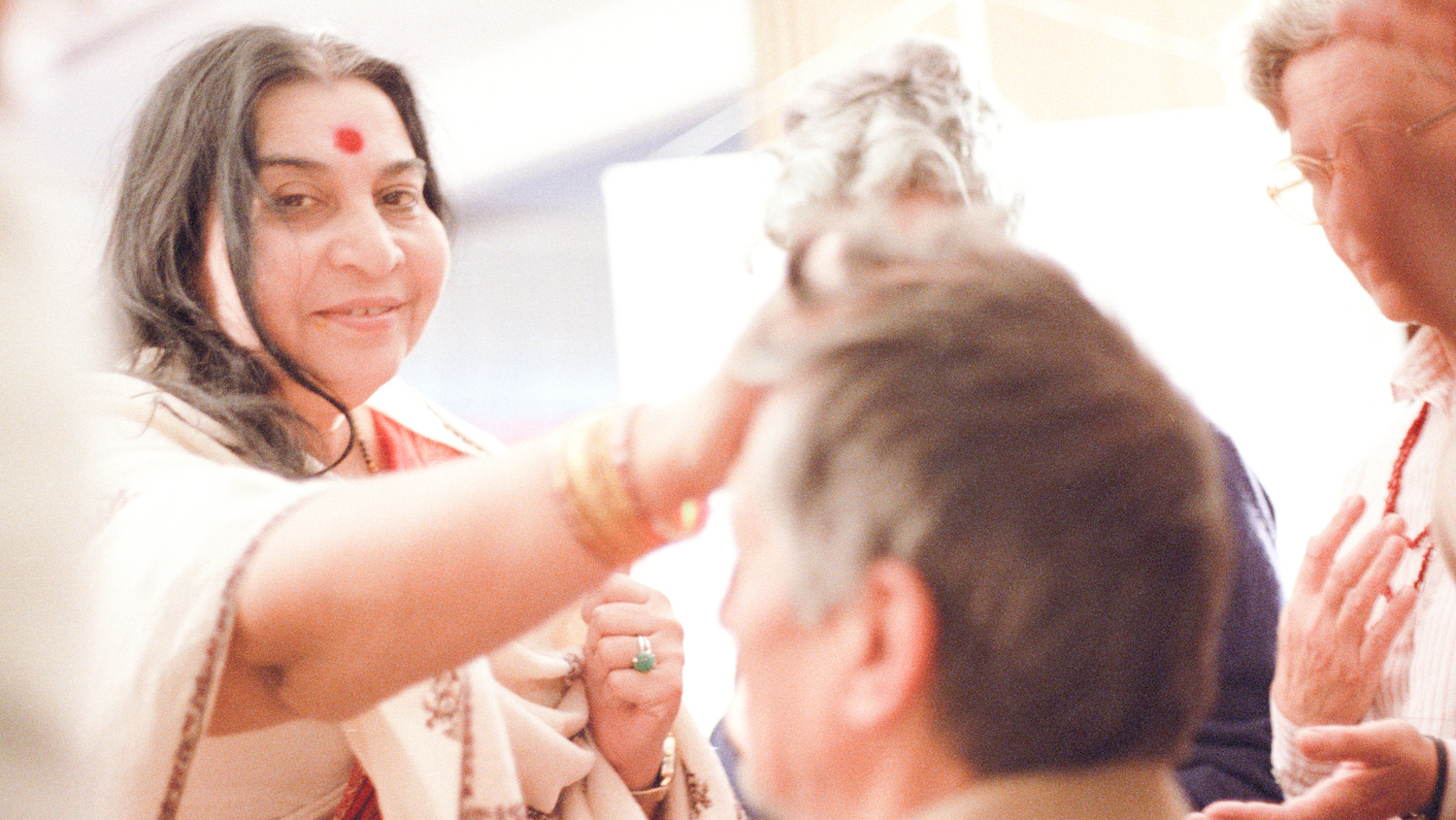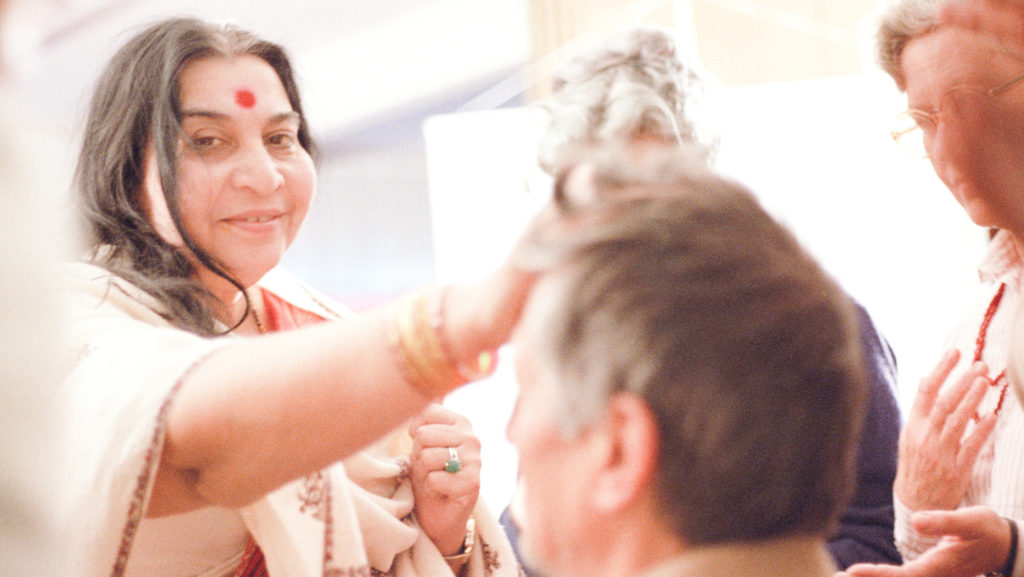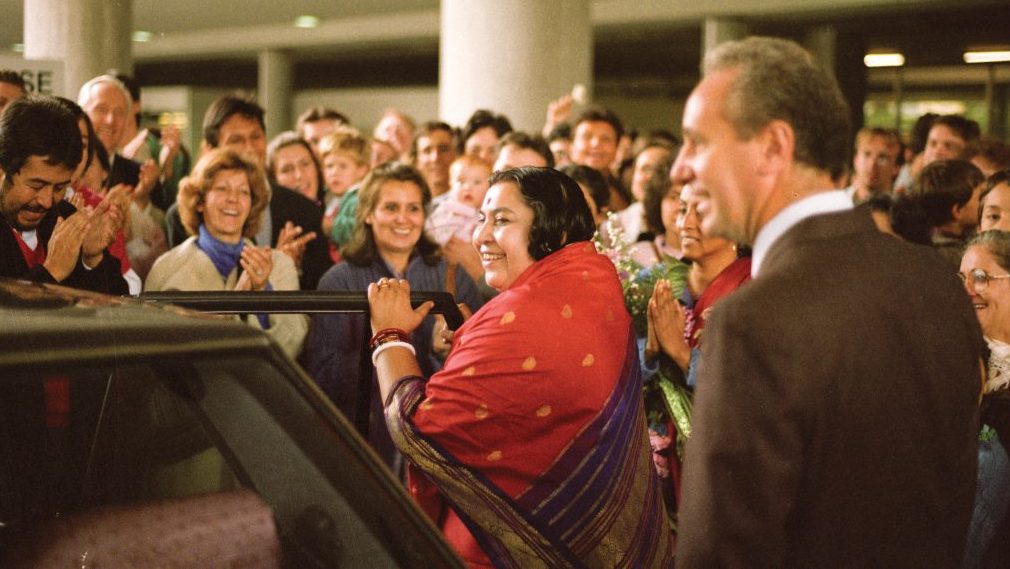 Her selflessness
Una de las cosas notables de Shri Mataji fue su generosidad. Su familia estuvo íntimamente relacionada con la lucha de la India por la independencia. Su padre fue un erudito que ayudó a redactar la constitución de la India. Su esposo sirvió en los niveles más altos del gobierno de la India antes de dirigir la Organización Marítima de la Organización de las Naciones Unidas. A pesar del privilegio de sus orígenes, Shri Mataji eligió ayudar incansablemente a la humanidad.
A compassionate humanitarian
Shri Mataji found a way to teach people by giving Self-Realization to crowds of people at once – filling sports stadiums, concert halls, and public spaces from London and Moscow to Mumbai and Los Angeles. She taught people irrespective of their religion, economic or social status, race, caste, and creed, joyfully laughing these off as concepts created by the human mind.