SAHAJA YOGA BEGINS WITH SELF-REALIZATION
TODO COMIENZA CON LA BÚSQUEDA
¿Sientes que estás buscando algo más para tu vida? ¿Sientes insatisfacción o un vacío que nunca se llena? ni con la familia, ni con el éxito laboral, ni con algo material...sino que buscas algo más profundo. Es como si tú supieras que para tu existencia hay mucho más que solo eso. ¿Y si pudieras descubrir que es lo que estás buscando, y de pronto todo tuviera más sentido? La Realización del Ser es el primer paso para elevar tu atención y satisfacer tu búsqueda.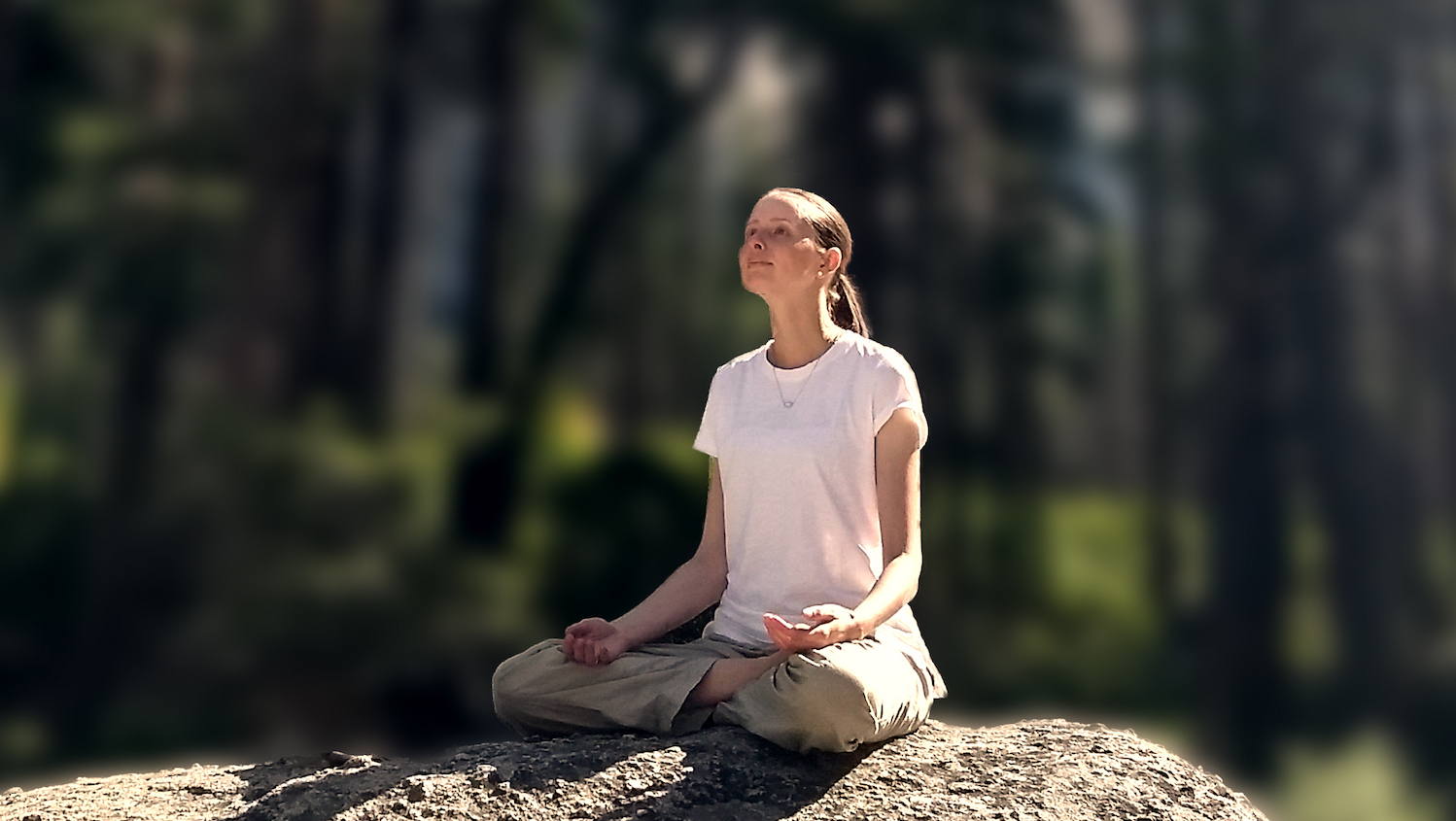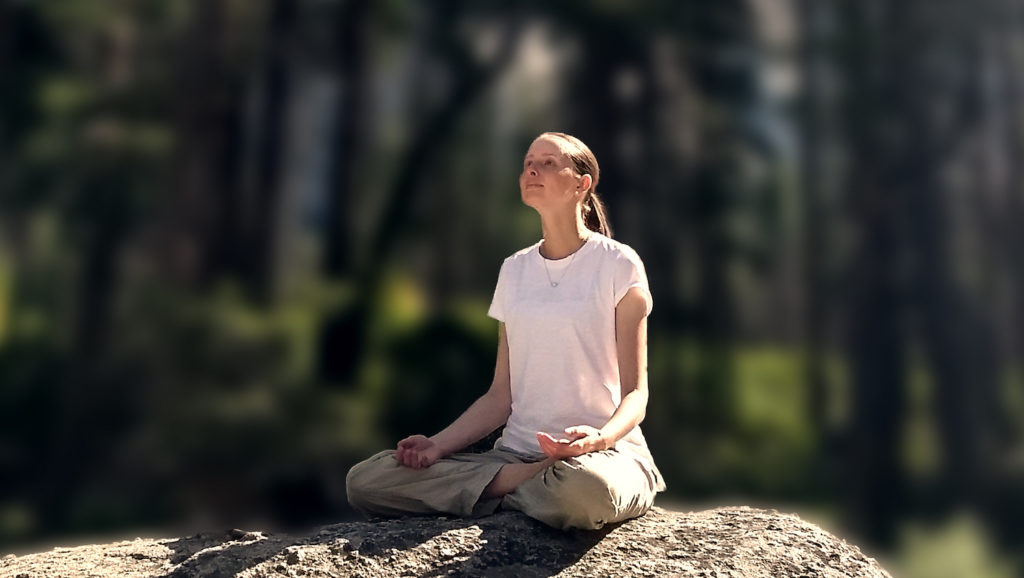 EL SER
The Self, as you will discover, is the part of your awareness that is beyond the limitations of mind, body, feelings, or intellect. It is the true unchanging, eternal self – the Spirit. This knowledge of Self is absolute – which means it isn't a mental concept or an intellectual thesis. It is a very direct experience that can be felt in our awareness. It is through Self-Realization that we experience the ultimate truth and reality within our very own central nervous system.
COMO FUNCIONA
El proceso de la Realización del Ser se da sin esfuerzo y es espontáneo. La energía Kundalini , que descansa silenciosa en la base de la columna vertebral, se despierta suavemente. Esta energía sube a través de la columna vertebral, atravesando e integrando los centros de energía (chakras) along the way and integrating them. It finally reaches the top of the head and connects with the all-pervading power of divine Love – the Paramchaitanya. When this connection between the individual energy and the all-pervading power occurs, it results in the flow of breeze-like vibrations. This is a very tangible direct experience.  You can feel it in your nerves – a gentle breeze on the palm of the hands as well as on top of the head.  You feel relaxed. Your attention becomes pure and clear.  You enter a very peaceful meditative state of thoughtless awareness.