Minneapolis
Wednesday, July 19 | 6:00-7:30 pm CT
Minneapolis Central Library, 300 Nicollet Mall, Minneapolis, MN 55401
Chicago
Friday, July 21 | 6:00-9:30 pm CT
Millennium Carillon Amphitheater, Naperville
Saturday, July 22 | 11 am – 12 pm CT
Arlington Heights Memorial Library, 500 N Dunton Ave, Arlington Heights, IL 60004
Saturday, July 22 | 11 am – 12 pm CT
Lake Villa District Library, 140 N Munn Rd, Lindenhurst, IL 60046
Saturday, July 22 | 7 – 8 pm CT
Sahaja Yoga Meditation Center, 144 E Irving Park Rd, Wood Dale, IL 60191
Iowa
Tuesday, July 25 | 11:30 am -3:00 pm CT
Cedar Rapids Public Library, 450 5th Avenue Southeast Cedar Rapids, IA 52401
Colorado
Saturday, July 29 | 12:00 am – 4:00 pm MT
Penrose Public Library, 20 N Cascade Ave, Colorado Springs, CO 80903
Saturday, July 29 | 11:00 am – 1:00 pm MT
Aurora Public Library, 14949 E Alameda Pkwy, Aurora, CO 80012
Sunday, July 30 | 11:00 am – 1:00 pm MT
Aurora Public Library, 14949 E Alameda Pkwy, Aurora, CO 80012
Sunday, July 30 | 10 am – 3 pm MT
Highlands Ranch Library, 9292 S Ridgeline Blvd, Highlands Ranch, CO 80129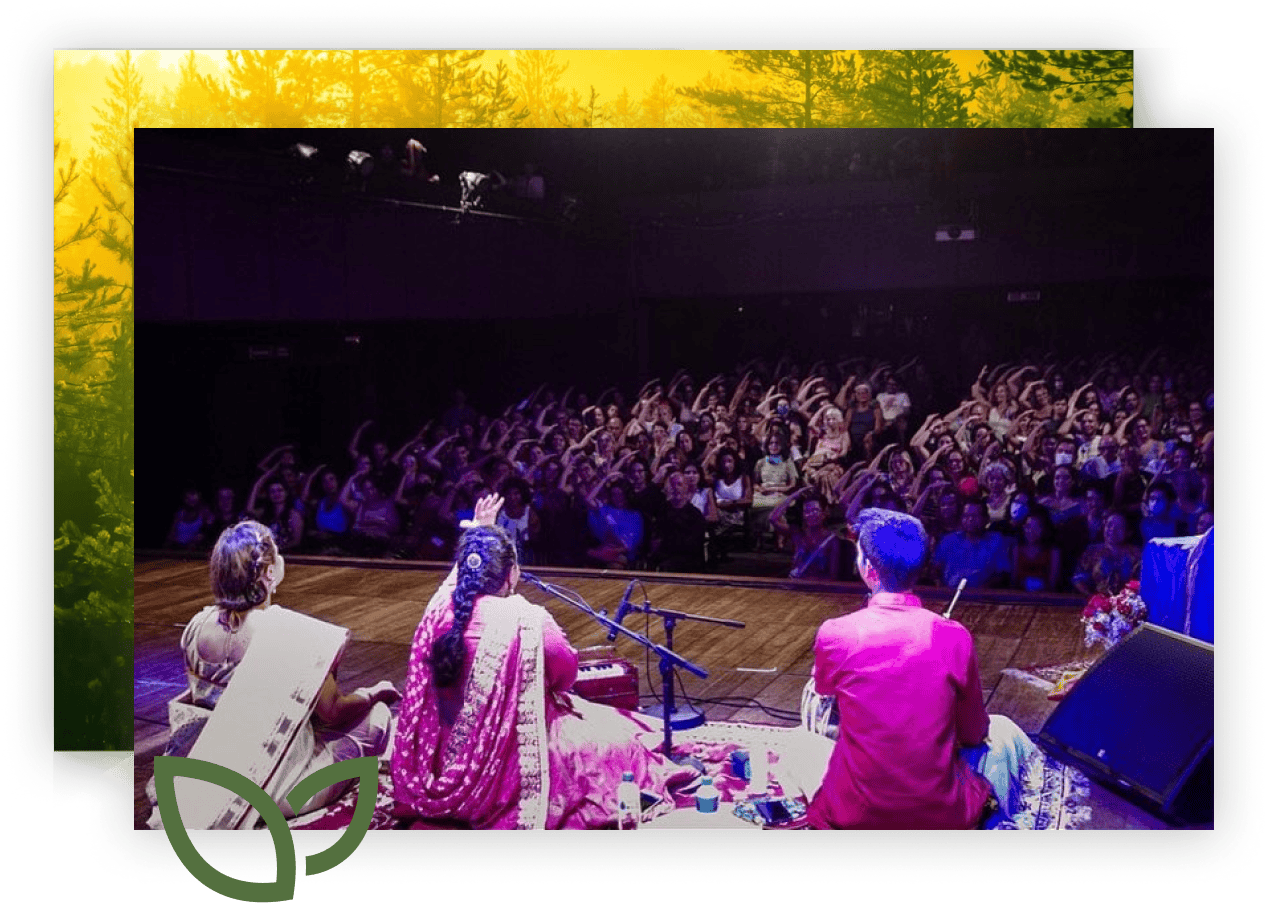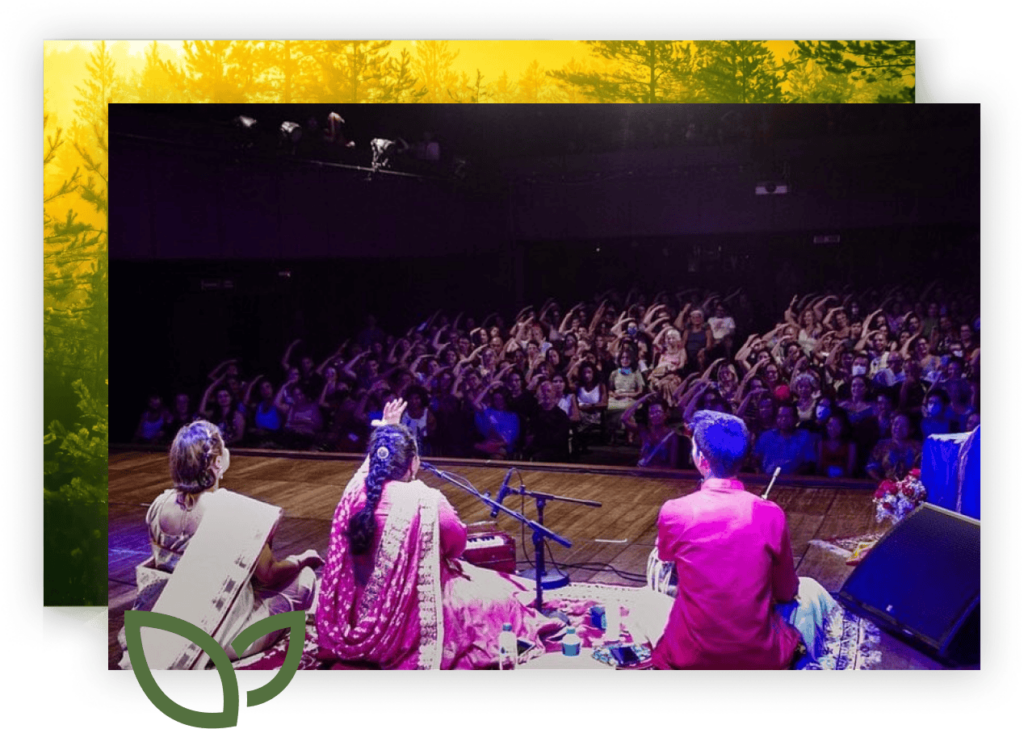 Live Music & Meditation
The We Are One Tour will be crossing continents and seas to land in the United States. Join us for an immersive and soulful experience. Become a part of a gathering that celebrates the unity of music, culture, and the human spirit!

✧ LIVE Music with Anandita Basu
✧ Inner Energy Awakening
✧ Guided Meditation
✧ Chat with Sahaja Yoga Meditation experts
Performing Artist
Anandita Basu, a spectacular and deeply spiritual Sufi singer, is regarded as one of the best Indian female Qawwali singers of this era.
Born in Kolkata, India, she now lives in Bogota, Colombia with her Colombian husband. She is a professor of Indian Music & Dance at Javeriana University in Bogotá, Colombia, and the founder and director of ´Kalakendra of India´ Foundation, promoting traditional Indian Culture in Colombia.
Regularly invited at festivals and performing relentlessly in musical tours in India, Colombia, Brazil, Peru, Bolivia, France, Switzerland, Austria, Germany, Italy, Poland, Romania, Croatia, Slovenia, South Africa , Finland besides USA, Canada and Suriname.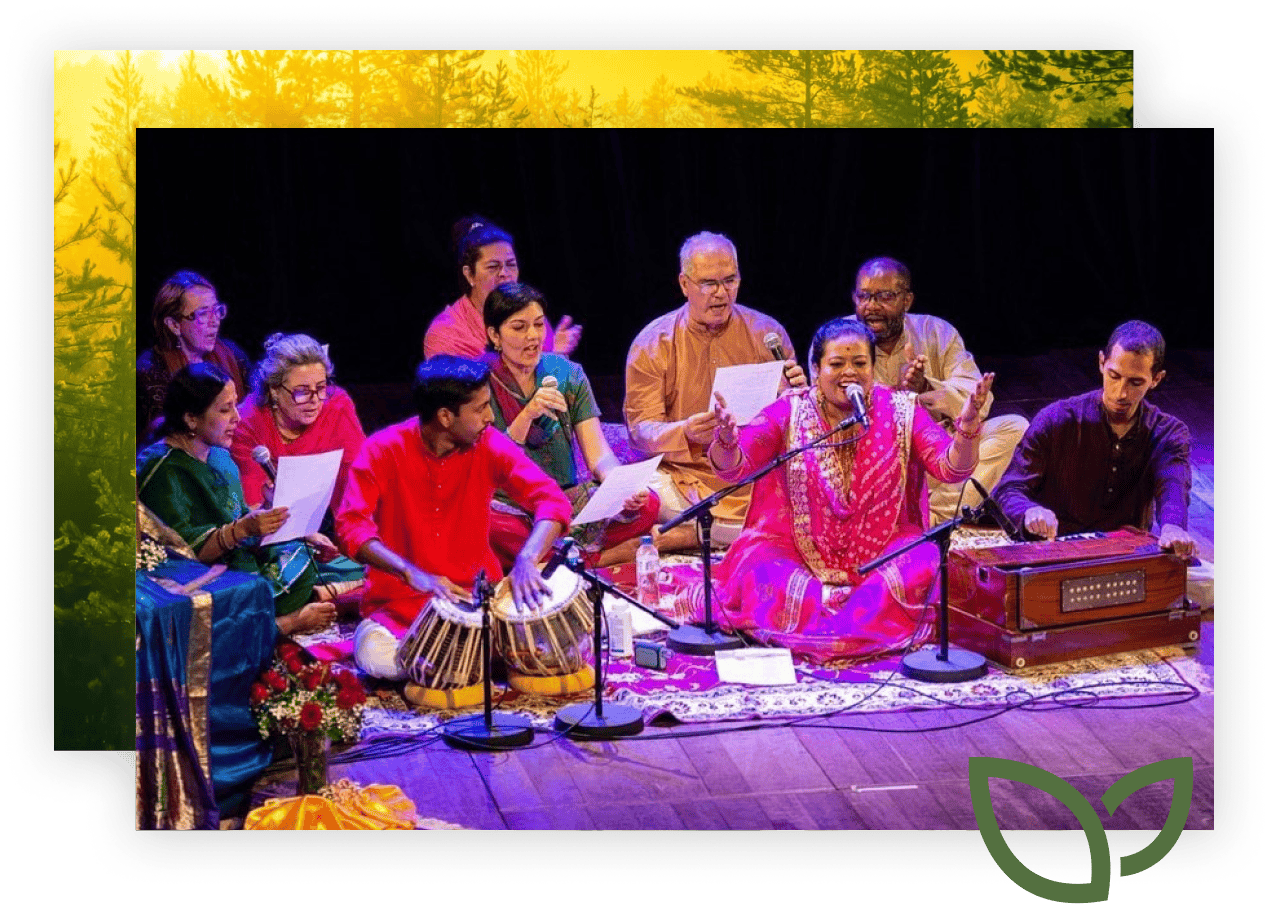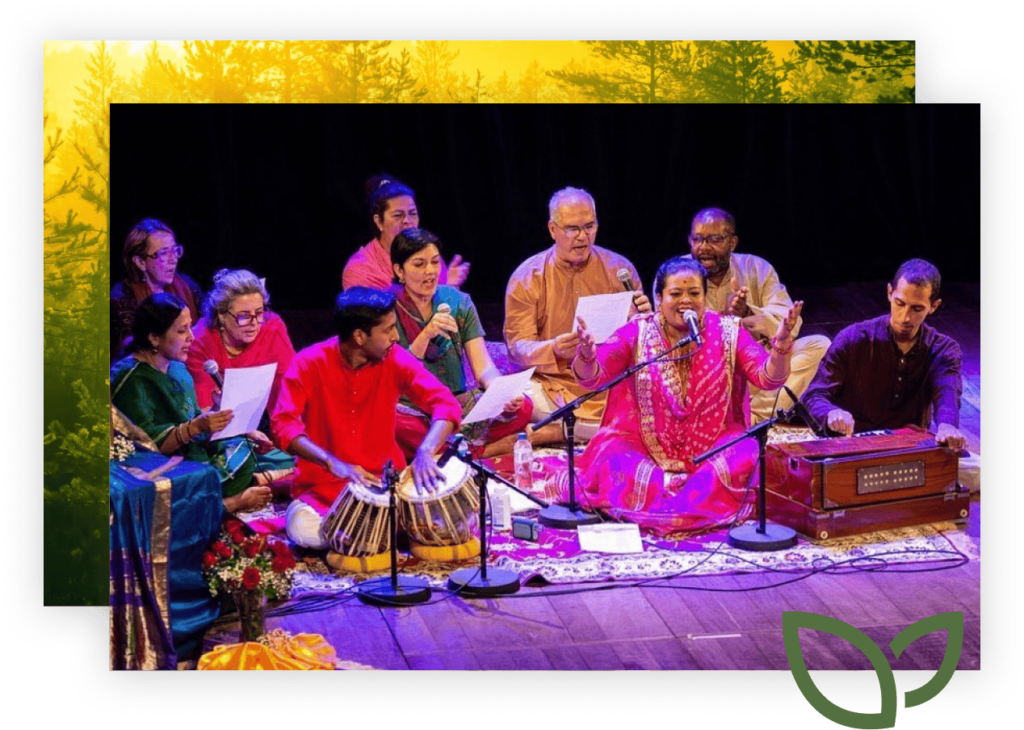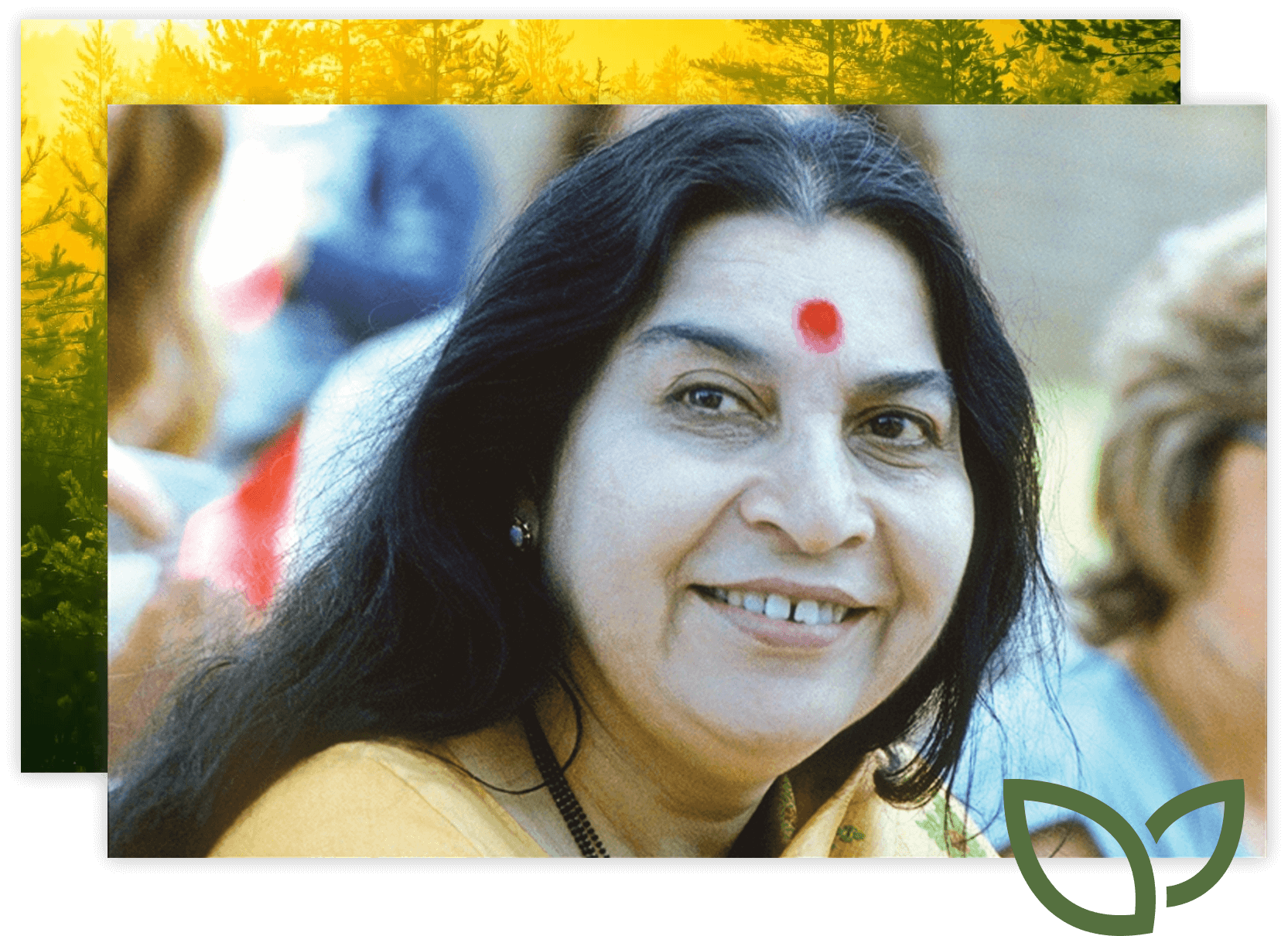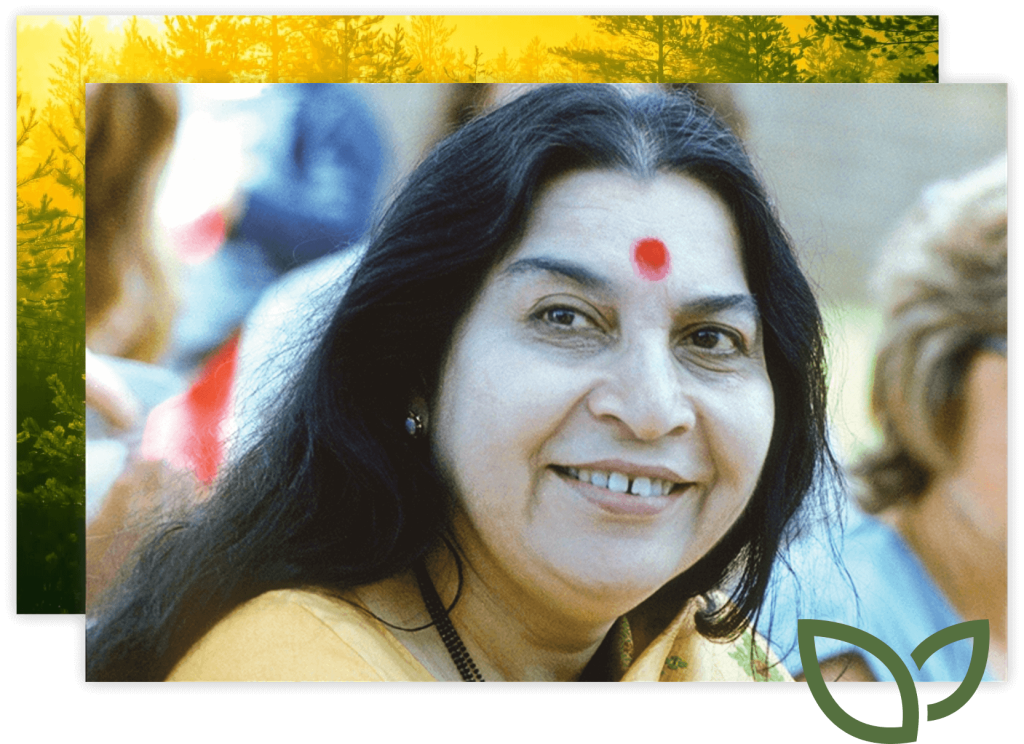 About Sahaja Yoga
Sahaja Yoga was founded in 1970 by Nirmala Srivastava (1923-2011), known by millions of Her spiritual followers as Shri Mataji Nirmala Devi. Shri Mataji discovered a technique to awaken the Kundalini energy within human beings. She dedicated Her life to teaching people of all nationalities, races, and religious backgrounds how to use Sahaja Yoga to better theirs. She envisioned the regular practice of Sahaja Yoga producing evolved societies, where people lead joyful, balanced lives.