EMOTIONS ARISE FROM PAST ACTIONS
Sometimes, we languish in our thoughts. We ruminate over things that have happened. We imagine possible pasts that never took place. We are emotional beings. We can feel happy, confident, trusting, and generous. We can also feel sad, hesitant, suspicious, and jealous. These emotions are temporary, and often a result of this focus on past events.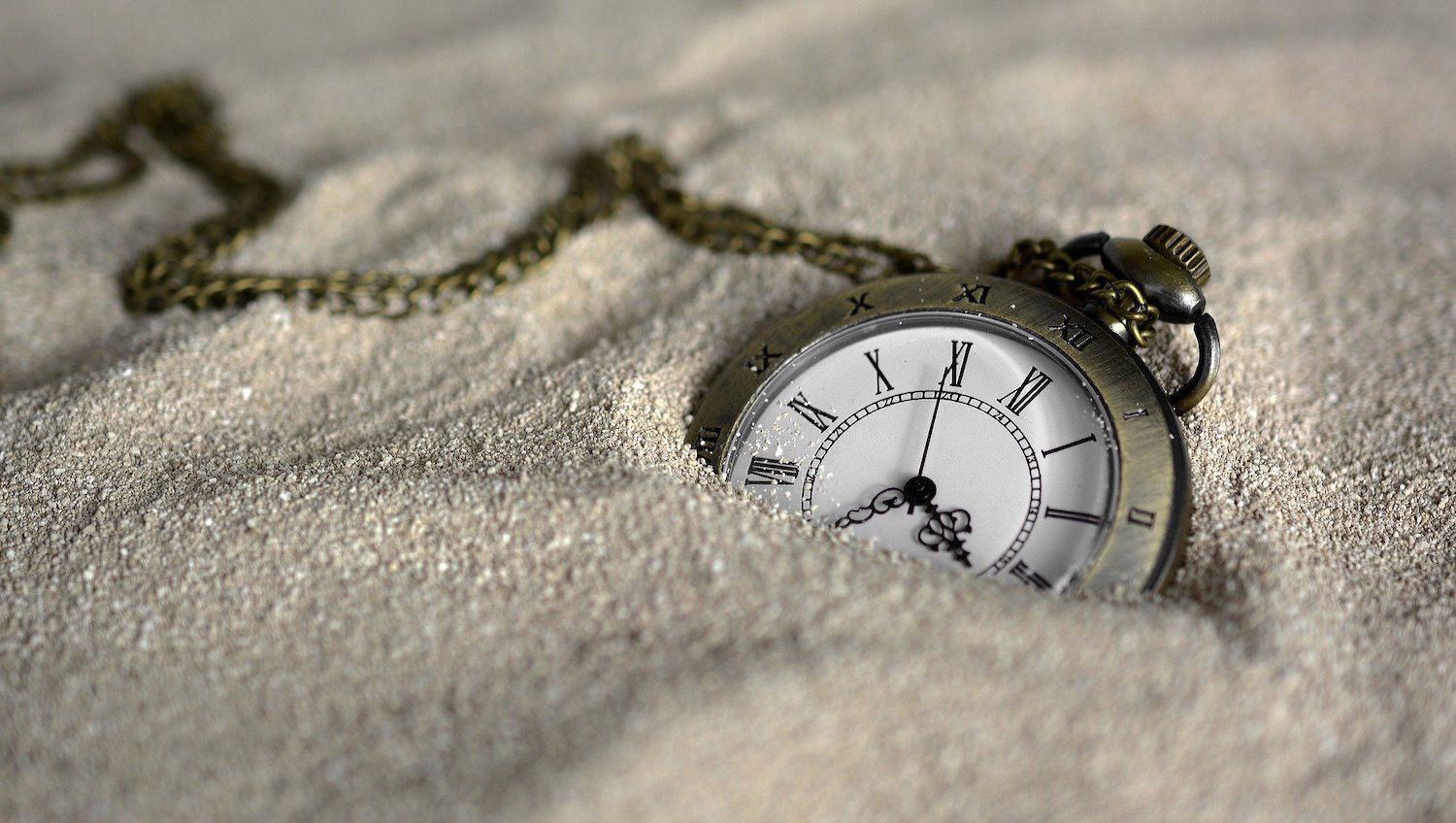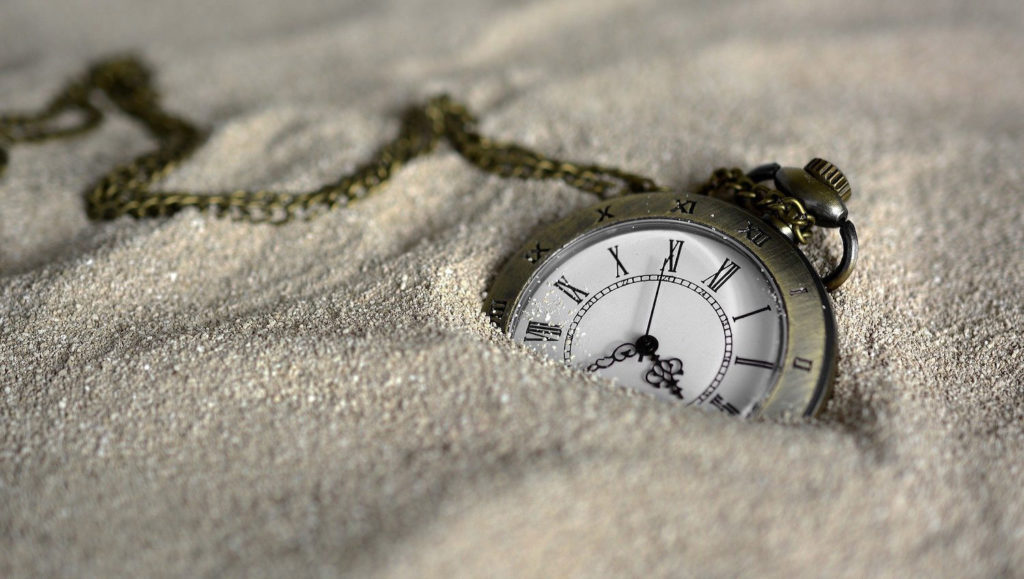 IT HAPPENS TO US ALL
However, loneliness, anxiety, and depression are a scourge in the modern world. Traditional support systems such as familial bonds are weakened in today's society. If you sometimes feel overwhelmed, guilty, or fearful, meditation can help you overcome these problems.
---
USING MEDITATION TO RELIEVE EMOTIONAL PROBLEMS
In Sahaja Yoga meditation, emotional problems arise from imbalances in the left channel. Attention on your past can lead to a lethargy – not just a lack of motivation or physical activity, but a lethargy within our subtle system. This leads to a coldness that can exacerbate negative emotions, and cause us to be withdrawn, closing our hearts and minds to positive thoughts and emotions. Fortunately, the left channel can be cleared through regular meditation. The first step is to get your Self-Realization, and then learn appropriate techniques to balance your left side.